New online: Deutsch A2, 5. Lektion

 Madeleine Staeheli Toualbia
Online-lessons German A2 (German for advanced beginners) according to Gemeinsamer Europäischer Referenzrahmen (GER).
This course is to be addressed to expats and high potentials, but all learners with a good self-directed competence can be successful. The tutor (MA in linguistics with a German focus) with a language teaching and an instructor certificate who is conceputalizing and producing the course will support the learning process upon request.
Teaching on skype as an alternative to the online lessons to download and video learning is consequently renounced. But skype can be used for communication with the tutor. The course is progressive and the lessons are consecutive, but each lesson can be bought and downloaded separately. Lessons can be bought in a bundle with price reduction. Contents are announced on the information site of each lesson. Lessons are provided as the case may be interactively with online connection. After each lesson a test can be done online.
The 1st lesson is for free. Further lessons until a number of 14 in total must be paid.
lernen.over-blog.com wishes you continued success.
Test it now: 1. Lektion: Kinder und Ausbildung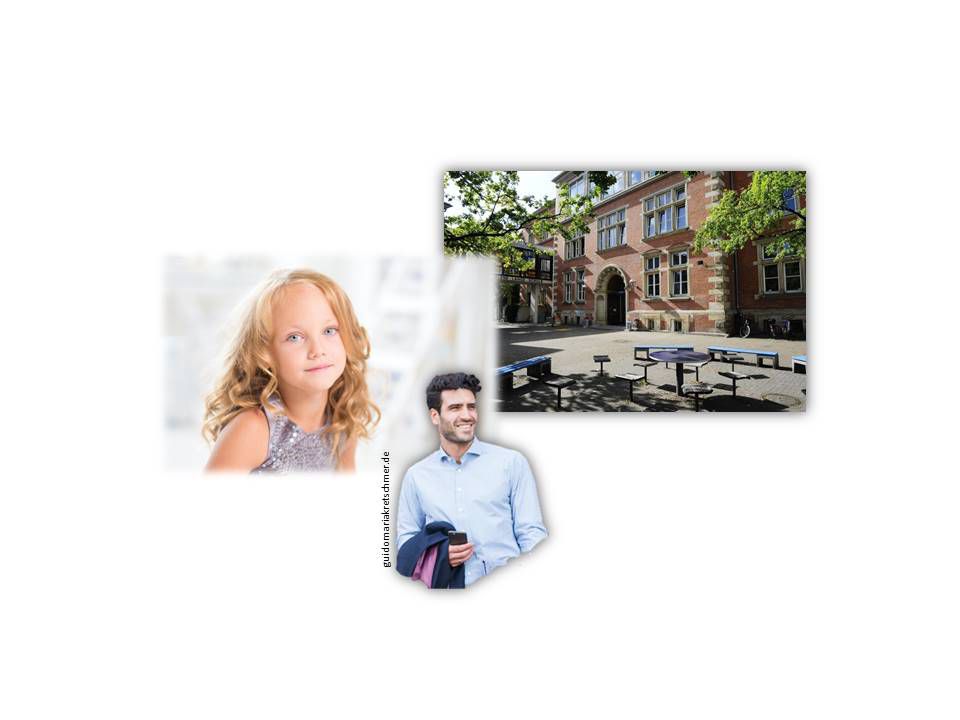 3. Lektion: Gesundheit und Wellness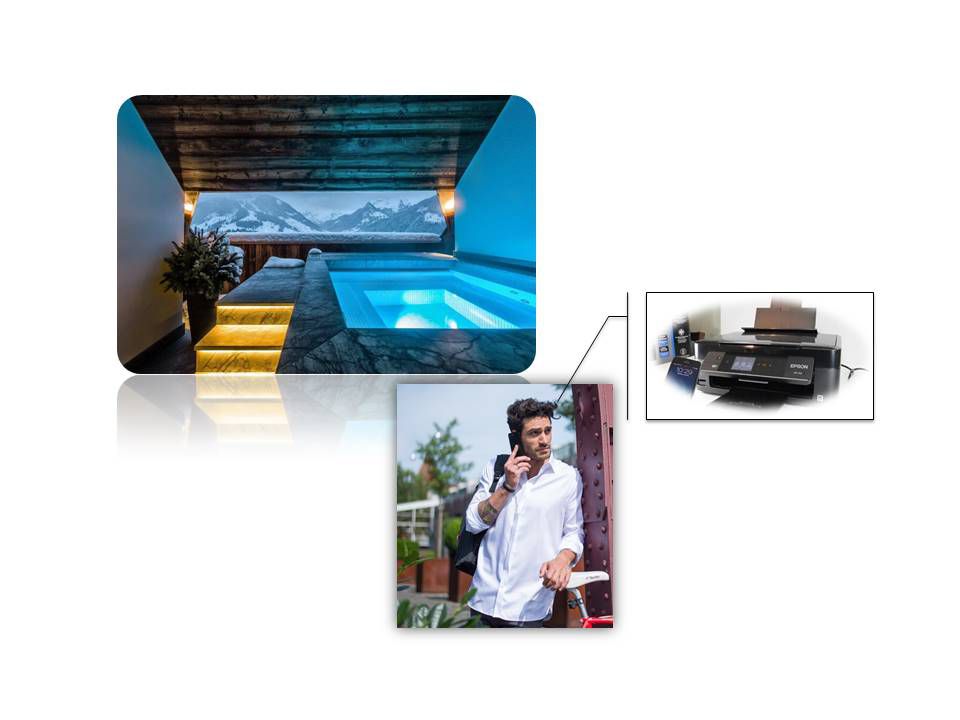 4. Lektion: Organisation und Organisationen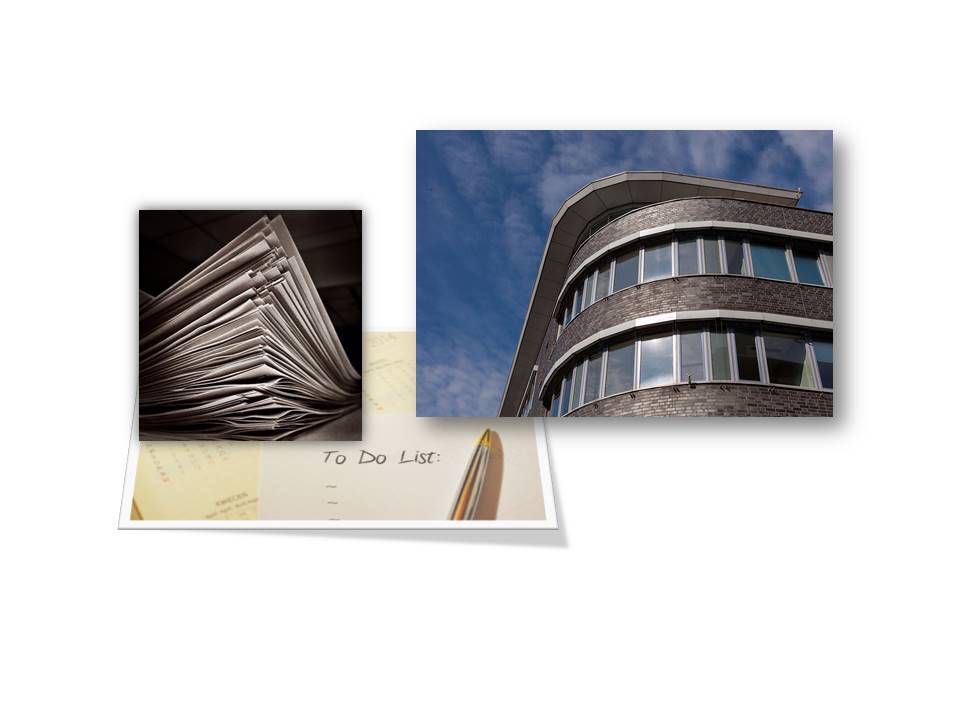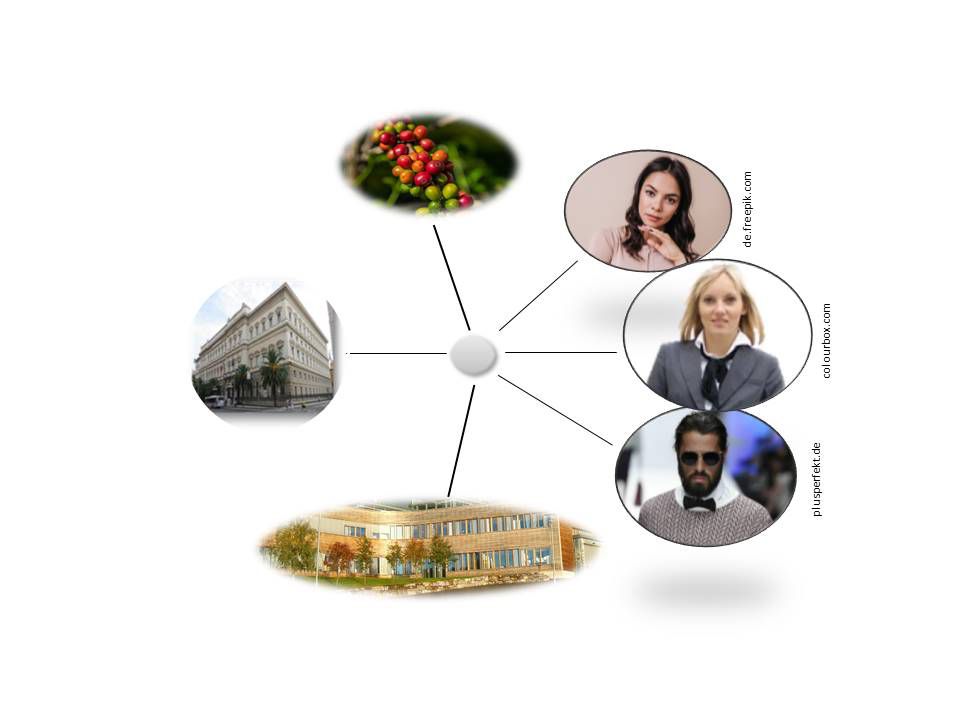 Bundles with 20 % off:
3. Lektion: Gesundheit und Wellness (+ 1.-2. Lektion) Reduction
4. Lektion: Organisation und Organisationen (+ 1.-3. Lektion) Reduction
5. Lektion: Lernbiografien (+ 1.-4. Lektion) Reduction
To be informed of the latest articles, subscribe: